Complete Solutions for Your Facility
Mechanical Products Nevada is a manufacturers' representative offering commercial HVAC and plumbing equipment, expert commercial HVAC service, and comprehensive OEM and aftermarket HVAC parts to our valued customers in Nevada and beyond since 1994.
Simply put: We provide complete, systems-based solutions to building owners, architects, engineers, and contractors that exceed their unique project objectives.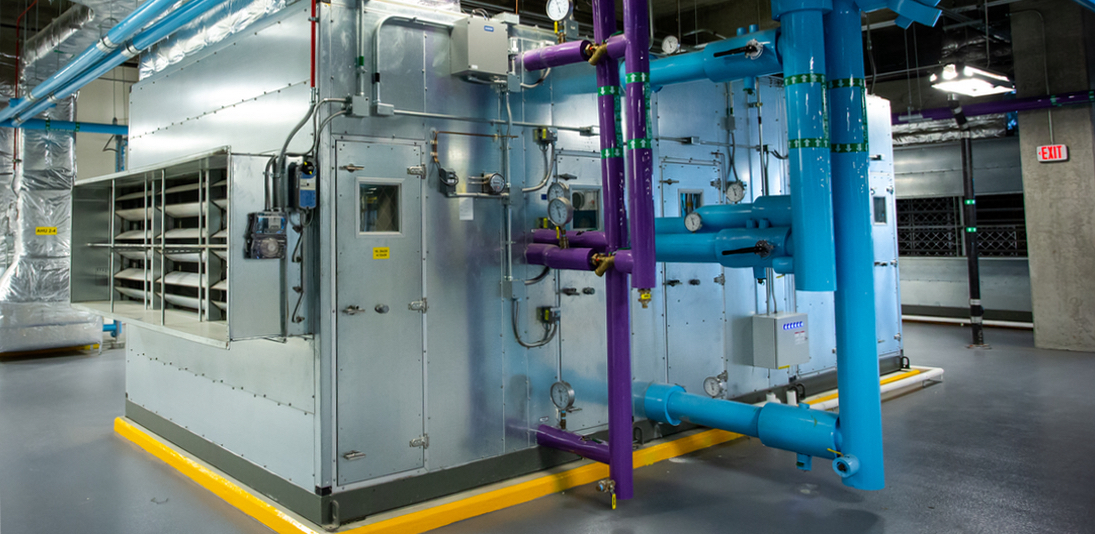 About Our Team
Our commitment to creating a steadfast culture has attracted a market-leading team and strong local leadership that model and encourage creative solutions to complex problems. We're results-driven, industry-proven, and we know that big picture success means laser-focused attention to small details. When it comes to delivering outstanding results for our customer and manufacturer partners, our team is continually raising the bar.
Join the Team
We know that the end result defines us – so as a team, we stand for excellence in each and every job we take on. If you're looking to tackle a new career challenge, we might be looking for you. Visit our Careers page to learn more about our culture and see our job openings.