Parts Specialists
Our dedicated HVAC parts specialists are easy to work with, efficient, and a knowledgeable source that you can trust will help you make the right decisions for your HVAC system. With extensive product offerings and competitive pricing, MPN Parts is another way we partner with you for the life of your project.
Open: M-F, 7:00am - 4:00pm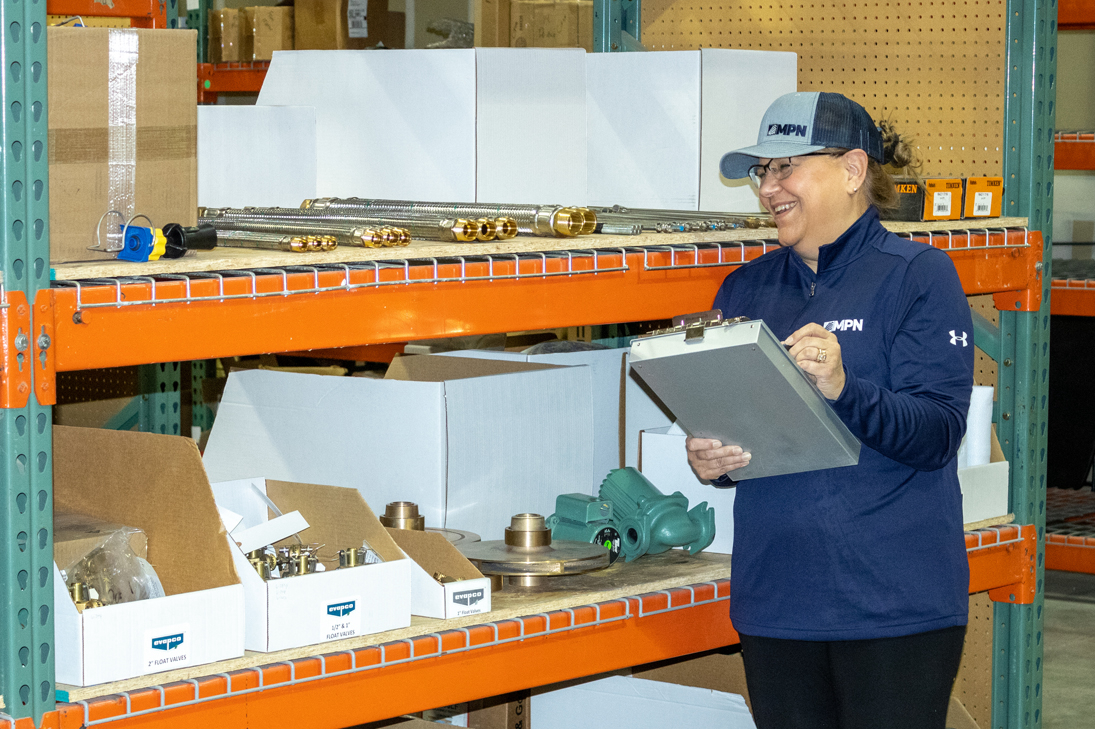 Manufacturer Partners
To learn more about the products you'll find in our parts store, view the manufacturers we represent, and to download our MPN Parts line card, visit our manufacturers page.
Some Of Our Manufacturer Partners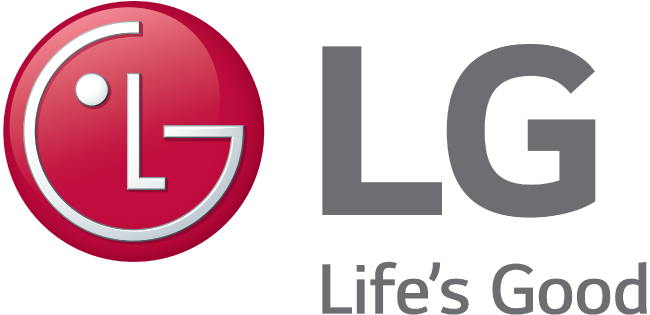 Product Offerings
Aftermarket Parts
Air Distribution
Compressors
Equipment
HVAC Tools
Indoor Air Quality
Motor Controls
Motors & Drive Components
OEM Boiler Parts
OEM Chiller Parts
OEM Control Boards and Sensors
OEM Cooling Tower Parts
OEM Parts
OEM Rooftop Parts
Screen Walls
Supplies & Chemicals
Tools & Accessories
How Can We Help?
Fill out our form to let us know more about your HVAC part needs.
For fastest service during our normal business hours (M-F, 7am-5pm), give us a call to speak directly to a parts specialist.