Commercial HVAC and Plumbing Equipment Sales
Mechanical Products Nevada currently represents over 40 market-leading commercial HVAC and plumbing manufacturers. We link Las Vegas-area building owners, architects, consulting engineers, and mechanical contractors with access to top-of-the-line products. No two buildings are the same, and you can trust our sales team to approach your unique project with the backing of 25 years of local industry experience and a commitment to bringing quality and adding value to your system.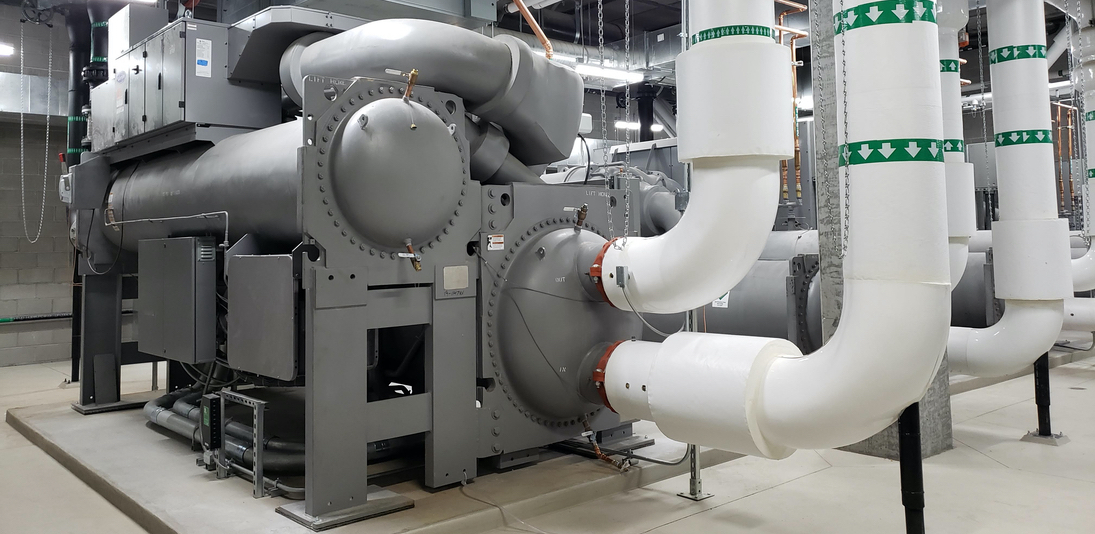 Markets We Serve
Airports
Arenas & Stadiums
Casinos
Colleges & Universities
Commercial Real Estate
Convention Centers
Data Centers
Government & Military
Health Care
Hotels & Hospitality
Industrial & Manufacturing
K-12 Education
Multi-Family
Museums
Performing Arts
Religious & Non-Profit
Restaurants
Retail
Warehouse Distribution
Customers We Serve
Serving our customer partners is at the core of everything we do. At the end of the day, our job is to make yours easier.
Owners
We help building owners drive down operating expenses and minimize capital expenditures by increasing value with an HVAC and plumbing system that's energy efficient, sustainable, and easer to maintain. When you work with us, you'll find a partner who keeps your project within your fixed budget and your tenants within a comfortable climate.
Engineers
When profits depend on a system that operates in the least amount of space, at the lowest cost, in the shortest amount of time, you need a team that understands the many technical requirements around designing and building an applied system. You can depend on us for knowledgeable and valuable support in all phases of your HVAC and plumbing project.
Architects
As an architect, you care about functionality just as much as you care about aesthetics. With our systems-level approach and the backing of world-class manufacturers, we can help you design and select the right equipment for your space and its tenants both in terms of form and function.
Contractors
We understand that as a mechanical contractor, your goal is to bring a project in on time, under budget, while meeting all the requirements of the plans and specs... and still make a profit. Our team will partner with you to turn a theoretical HVAC and plumbing system design into reality.
Our Specialties
Combining valuable industry experience, the experts in our specialty departments collaborate internally to ensure that your project is fully supported for its entire duration.
How Can We Help?
Need a hand with your next commercial HVAC or plumbing project? To get in contact with a member of our sales team, fill out our form and let us know a bit about what you're looking for.